We are guided by the passion to make your overseas education dream come true
Eduvision Network is an educational placement and general immigration consultancy. We are dedicated to adding value to your international educational and career status. We guide you through the overseas education application process with ease and efficiency.
Our goal is to acquire the adequate knowledge about the study destinations, the institutions, and the programs in order to identifying the proper courses and selecting good institutions to fulfill your desired goals.
We develop a strong team spirit and provide quality solutions and we ensure that every prospective student receives the assistance he/she requires. In order to meet the unique needs of each prospective student, our services are tailored to meet those needs.
Our Mission
Matching our clients with top-quality institutions to bridge the gap of inaccessibility to quality education
Our Vision
In a globally competitive world, we aim to become the most trusted and leading international educational consulting company and improve the standard of living of our students and professionals by pursuing higher education abroad through our affiliate colleges and universities worldwide. 
Integrity is the foundation of everything we do. We are admired and respected for our commitment to honesty. We do the right thing — even when no one is watching.
A team of well-versed and dedicated professionals who are in no hurry to listen to you, as we understand how important it is to speak with us. We are never satisfied with you until we are sure that you are well informed before taking any desion.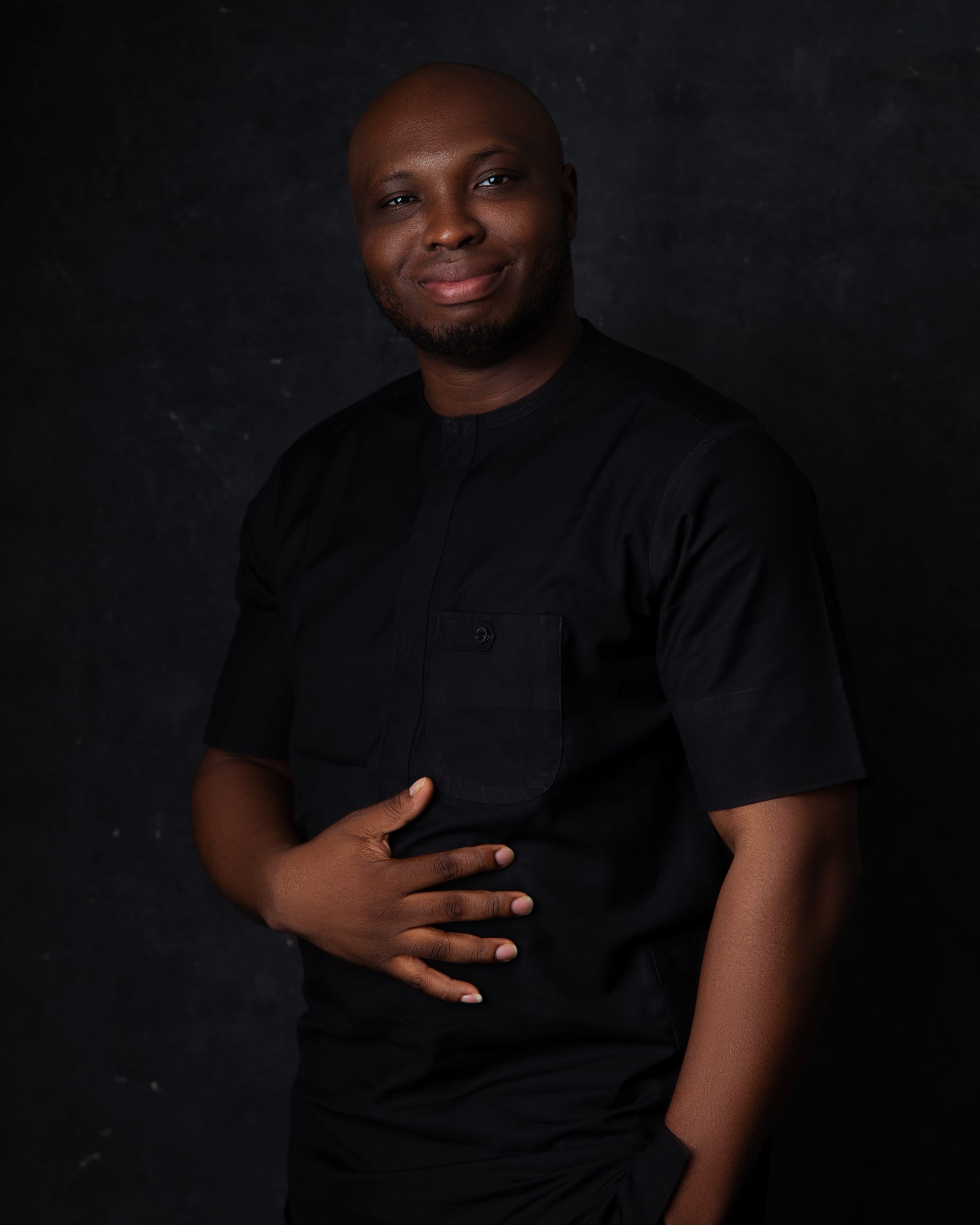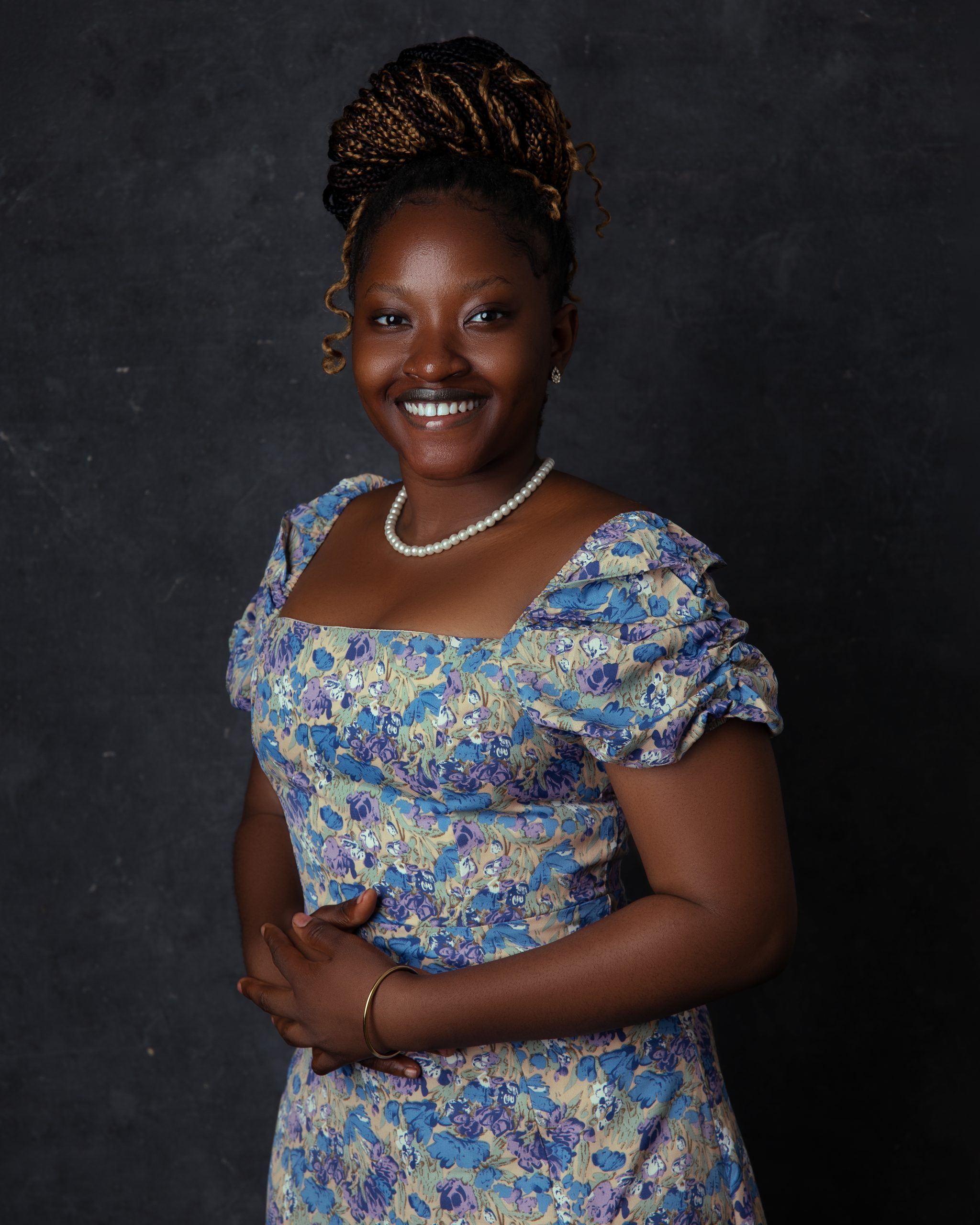 Olayemi
Oluwadaisi Esther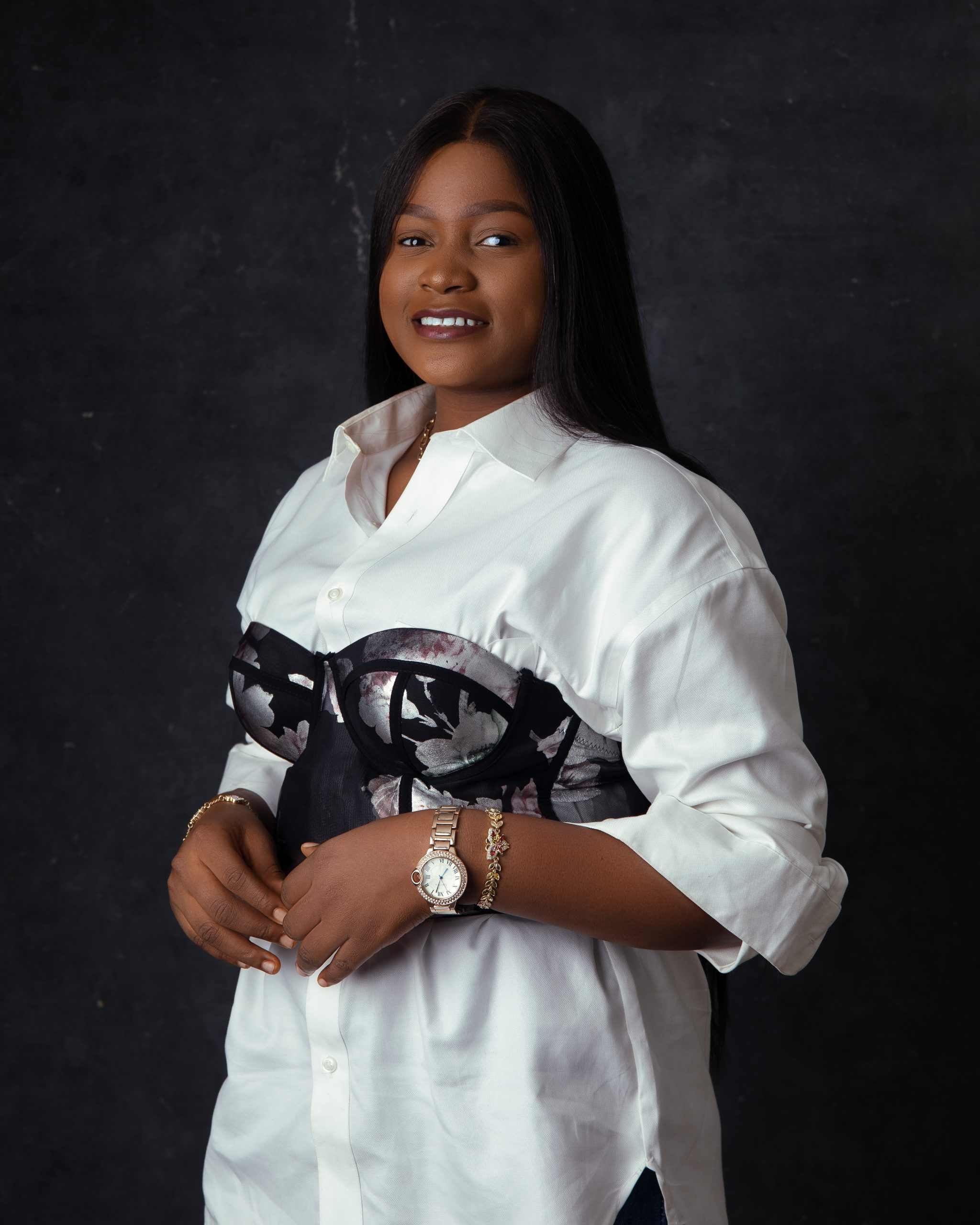 We partner with over 1500 universities and colleges globally.
We make it easy for students seeking admission in any country globally to start their applications easily and faster though our strong partnership with 1500 universities and colleges globally.
We also have close partnership with English test providers.