INTERNATIONAL STUDENT LOAN OPTIONS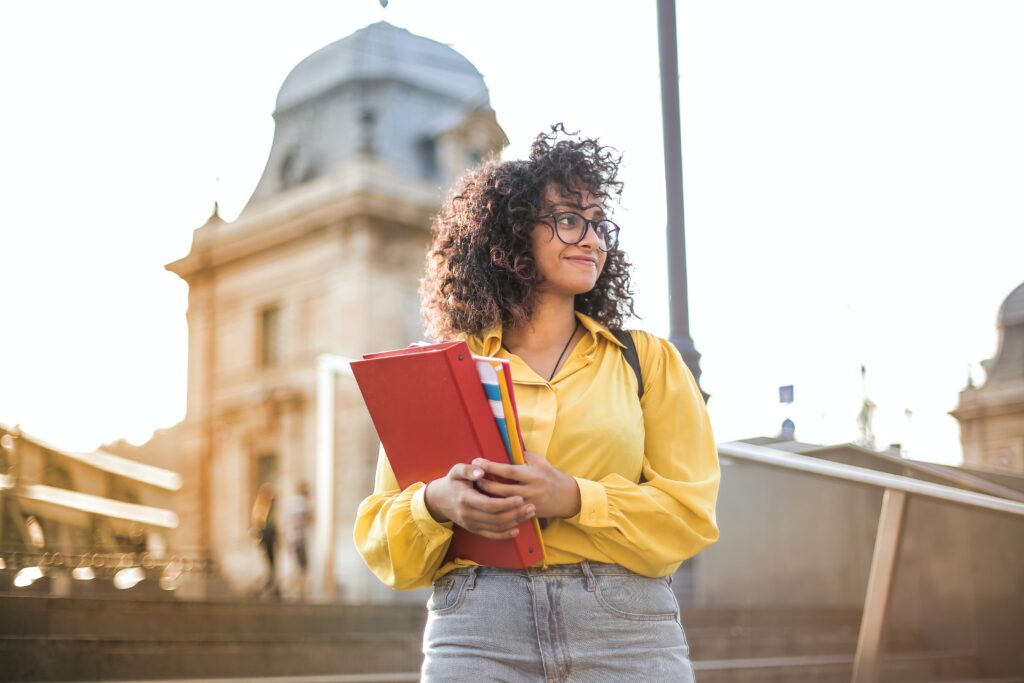 Studying abroad is very expensive, especially for Nigerians who have to convert the increasingly worthless Naira into British pounds, American dollars and Canadian dollars. With Naira daily losing value against most foreign currencies, saving up for study-abroad adventures has become even harder because the Naira is depreciating faster than people can save. Securing funds for international studies is one major factor that puts people off.
The purpose of this blog post is to make you understand that not being able to come up with funds for your study abroad project is not necessarily the end of your dream. I am going to discuss in detail an option that works but is not so popular among Nigerians. This option is the INTERNATIONAL STUDENT LOAN OPTION. There are a couple of private loan companies willing to pay for your education now, then you will start repaying them back after you graduate and start working. Most of them will spread your repayment over 7 to 20 years depending on the agreement and of course, the loan comes with interest.
Most of these Loan companies have schools they work with, which means you have to secure admission in one of their partner schools to even get a chance of securing the loan. Most of them work majorly with schools in The United States of America and Canada with only a few schools in the United Kingdom. The loan can cover up to the total cost of attendance, as determined by your school. Here are just a few of the costs your international student loan can cover: Tuition, Room and Board, Books, Travel, Health Insurance, and Living Expenses. It is perfect because the United States, Canada and the United Kingdom all have programs that will enable you to stay behind and work after graduation.
These loan companies fall into two major categories. The ones that require a cosigner and the ones that do not require a Cosigner. A cosigner is a person who is legally bound on a loan application to pay the outstanding debt in case the applicant is unable to pay. Most loans for non-US citizens will require a US cosigner, and this will improve your chances of getting approved and lower your interest rate. If a cosigner is required, they must be a US citizen or US permanent resident with good credit who has lived in the US for the past 2 years. Let me make this very clear again. There are loan companies that do not require you to have a cosigner. I only included it so that you will know and understand all the options you have.
LOAN COMPANIES THAT WILL NOT REQUIRE A COSIGNER
MPOWER FINANCING: Mpower Financing is top on my list because they are one of the best and most reputable international student loan companies. A student loan without a cosigner, collateral or U.S. credit history. They have a simple and straightforward loan application process. The application is totally free. MPOWER finance focuses more on students whose study destinations are U.S and Canada. You can request a loan for financing your tuition, accommodation, living expenses and study materials. For Mpower Financing, I suggest you first check the universities they work with first and secure admission from one of them before filling out the loan application. it saves you time and helps them make their decision faster. Mpower Financing will provide you with support letters, which enable you to proceed with your student visa application. They also provide immigration resources to help students during and after school to obtain employment opportunities in the U.S and Canada. MPOWER private student loans are available to international undergraduate and graduate students within two years of graduating or about to begin a one or two-year program at one of 350 approved schools in the U.S. or Canada.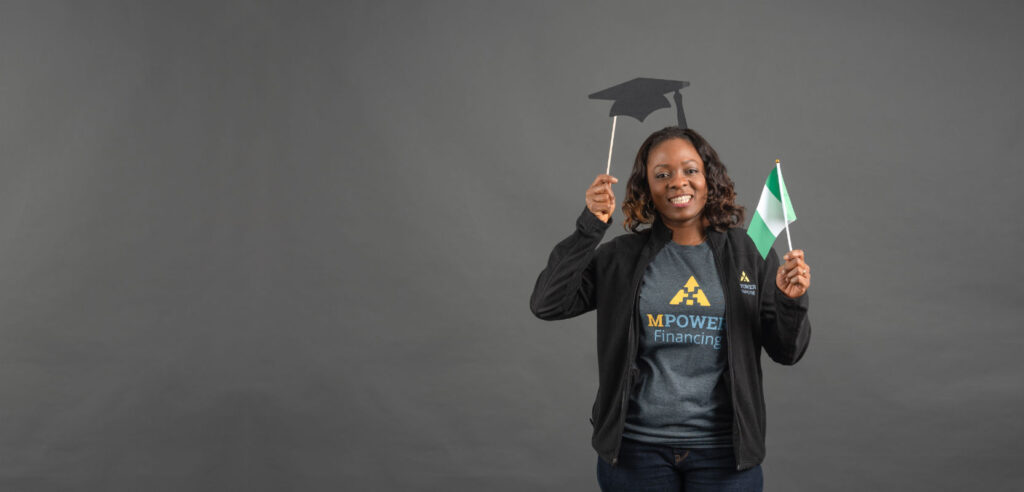 2. PRODIGY FINANCE: Prodigy Finance is the other company offering private student loans to international students without a co-signer, but it's only available to students seeking a graduate degree in business, science, technology, engineering, math, law, public policy, or healthcare. They pride themselves in helping international students travel across the world to get a top-tier master's degree – without worrying about collateral or a co-signer.
Prodigy Finance works with 800+ universities in The US, Canada and UK. I like them because out of all the loan companies, they have the widest reach. Prodigy Finance remains one of the fastest-growing international student-friendly lenders in the world but the only drawback is that they only accept postgraduate studies. Prodigy Finance will also provide you with a letter to help with your visa application.
LOAN COMPANIES THAT WILL REQUIRE A COSIGNER
ASCENT: Ascent student loans are available to international students with a co-signer who is a U.S. citizen or permanent resident. There are no application origination or prepayment fees and you can choose from four in-school repayment options and three repayment terms, up to 15 years for variable-rate loans or 10 years for fixed-rate loans.
CITIZENS ONE: Citizens One offers loans to international students who have a creditworthy co-signer who is a U.S. citizen or a permanent resident. There are no application, origination, or prepayment fees, and borrowers can choose from four in-school repayment options and three terms.
DISCOVER: Discover offers private student loans to international students who are attending an eligible U.S. college or university and have a creditworthy co-signer who is a U.S. citizen or permanent resident. Loans are fee-free and students have the option of four in-school repayment options but only one term.