Post-Study Employment for International Students Studying in Canada, the UK, the US and Australia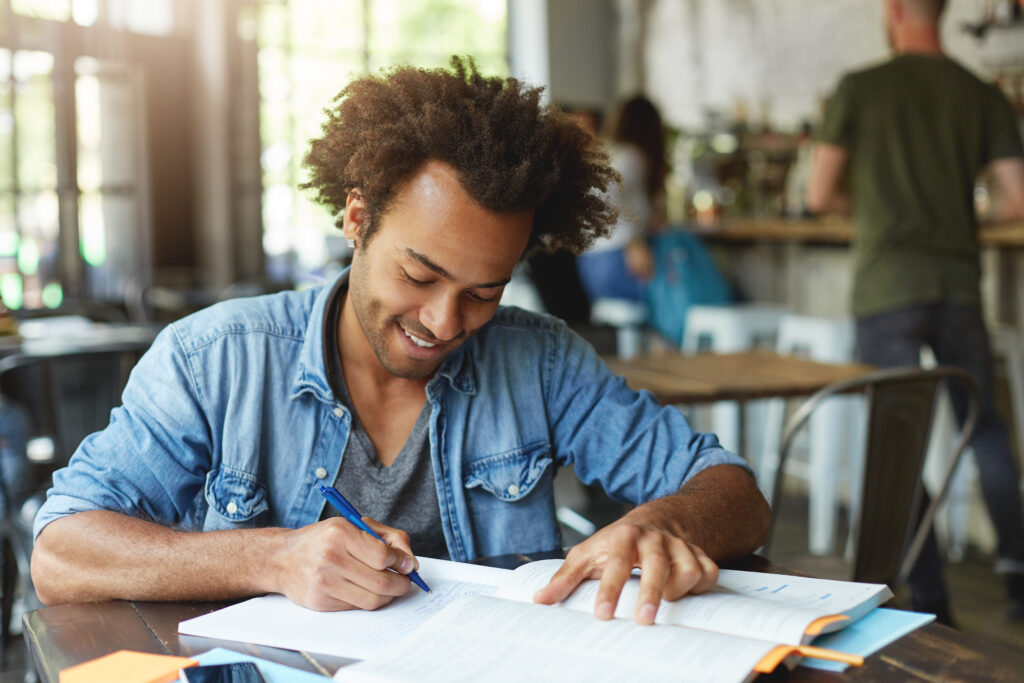 For international students looking to study abroad, post-graduation employment benefits are one of the most important factors in deciding where to study. Not only do international graduates gain invaluable work experience, but they may also be able to repay student loans and build an extended community of friends and colleagues abroad. Canada, the United Kingdom, the United States and Australia, all offer excellent post-study work opportunities for international students. This blog post compares various employment options for international students across these four study abroad destinations.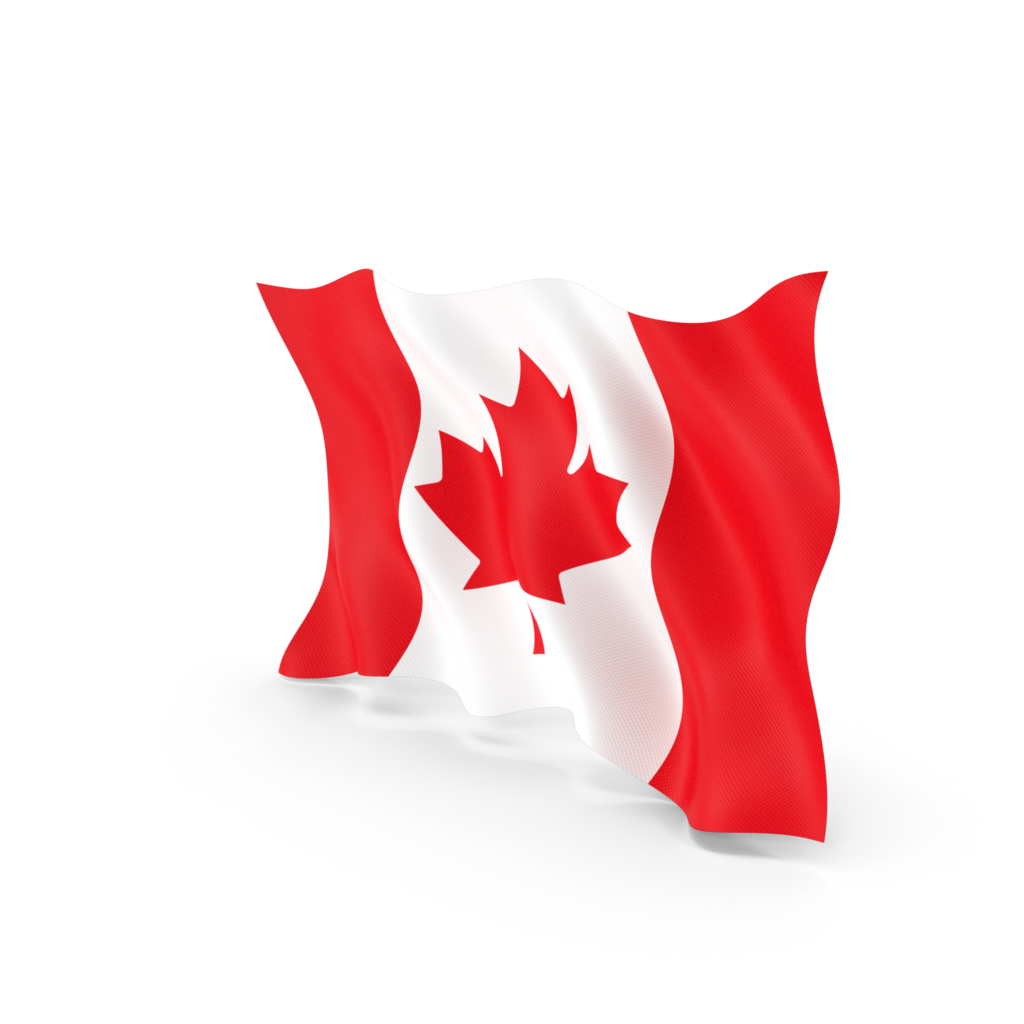 Canada: Post-Graduation Work Permit
Length: Up to 3 Years
Canada is not only one of the most ethnically diverse countries in the world, but also one of the most welcoming. It's no wonder that the country is telling its international student population that "we don't just want you to study here, we want you to stay here." One of the benefits of studying abroad in Canada is the post-graduation work permit (PGWP). You may be eligible for a PGWP, which is valid for up to three years, if you complete a program of study at a designated learning institution (DLI) in Canada.
Graduates holding a PGWP can:
Work full-time
Work part-time
Be self-employed
Temporary COVID-19 Measures
In light of the COVID-19 pandemic, Canada is currently: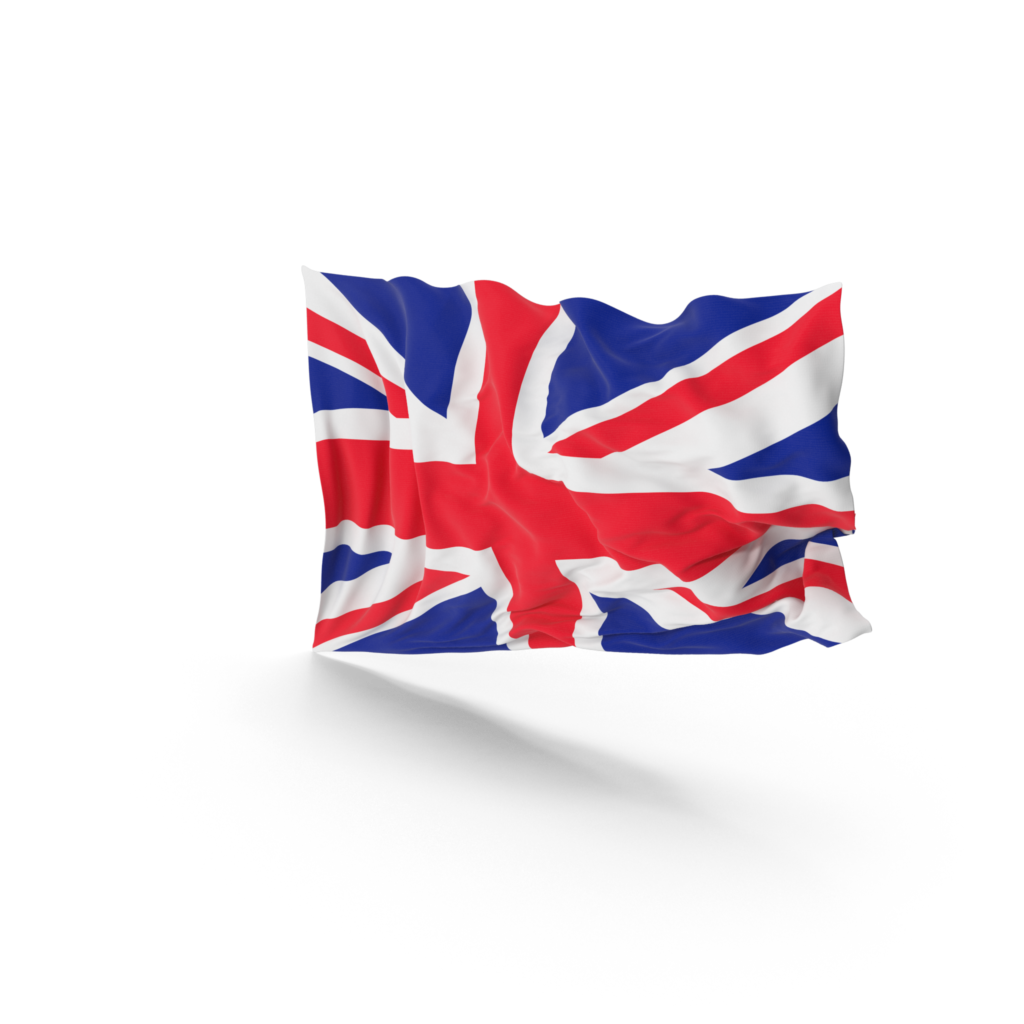 United Kingdom: Graduate Immigration Route
Length: 2 Years or 3 Years (PhD Graduate)
Home to the world's oldest English-speaking universities, the United Kingdom attracts more than 500,000 international students annually—and many are eager to stay after graduating! With that in mind, applications for the UK's two-year post-study work visa are set to open on July 1, 2021. Known as the Graduate Immigration Route, international students graduating in summer 2021 will be the first group eligible to take advantage of it.
You will be eligible for the UK's Graduate Immigration Route if you:
Earned a degree at the undergraduate level or above at a qualifying UK Higher Education Provider in summer 2021 or later
Have a track record of compliance
Have a valid student visa when you submit your application
Unfortunately, you will not be eligible if you graduate and your student visa expires prior to the introduction of the Graduate Immigration Route.
If you are approved for the Graduation Immigration Route, you can continue to live in the UK and work (or search for work) at any skill level for up to two years. If you are a PhD graduate, you can remain in the UK and work for up to three years.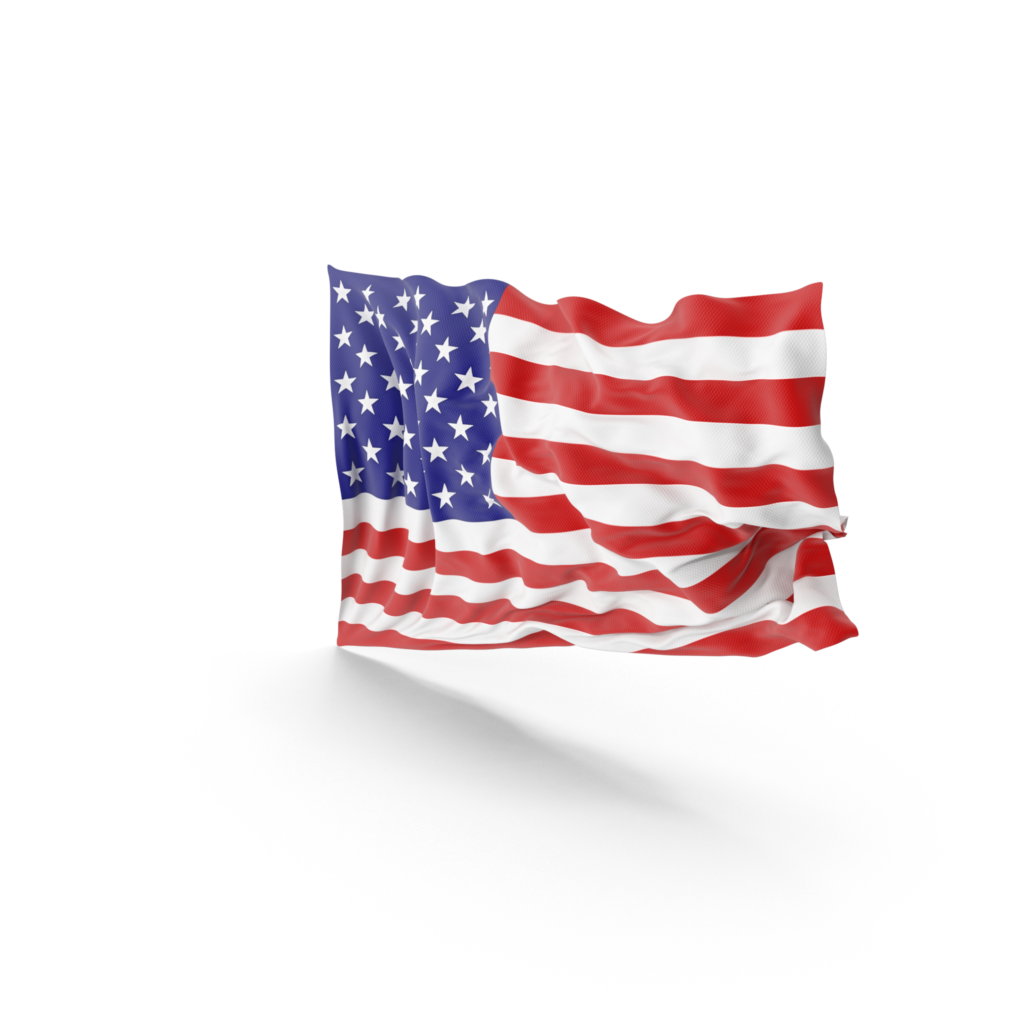 United States: Post-Completion Optional Practical Training (OPT)
Length: 12 Months (+24-Month Extension for STEM Students)
Home to half of the world's top universities, the United States is one of the most popular study destinations for international students. The US offers international students studying on an F-1 Student Visa temporary employment through Optional Practical Training (OPT). Unlike other study abroad destinations, OPT is an advantage of an F-1 visa and not a separate work visa or visa category.
A student can enroll in OPT while studying (known as pre-completion OPT) and/or after graduation, which is called post-completion OPT. For the purposes of this blog, we'll explore post-completion OPT. More information on pre-completion OPT can be found on the U.S. Citizenship and Immigration Services website.
Post-completion OPT allows international students to:
Find a job directly related to their major area of study
Work part-time (20 hours per week or less) or full-time for up to 12 months
If you were previously enrolled in pre-completion OPT, the number of months you spent working will be deducted from your post-completion OPT.
OPT Extension for STEM Graduates
Students studying certain STEM (science, technology, engineering, and mathematics) programs can apply for a 24-month extension to their pre- and/or post-completion OPT. Visit the Optional Practical Training Extension for STEM Students (STEM OPT) website for more details.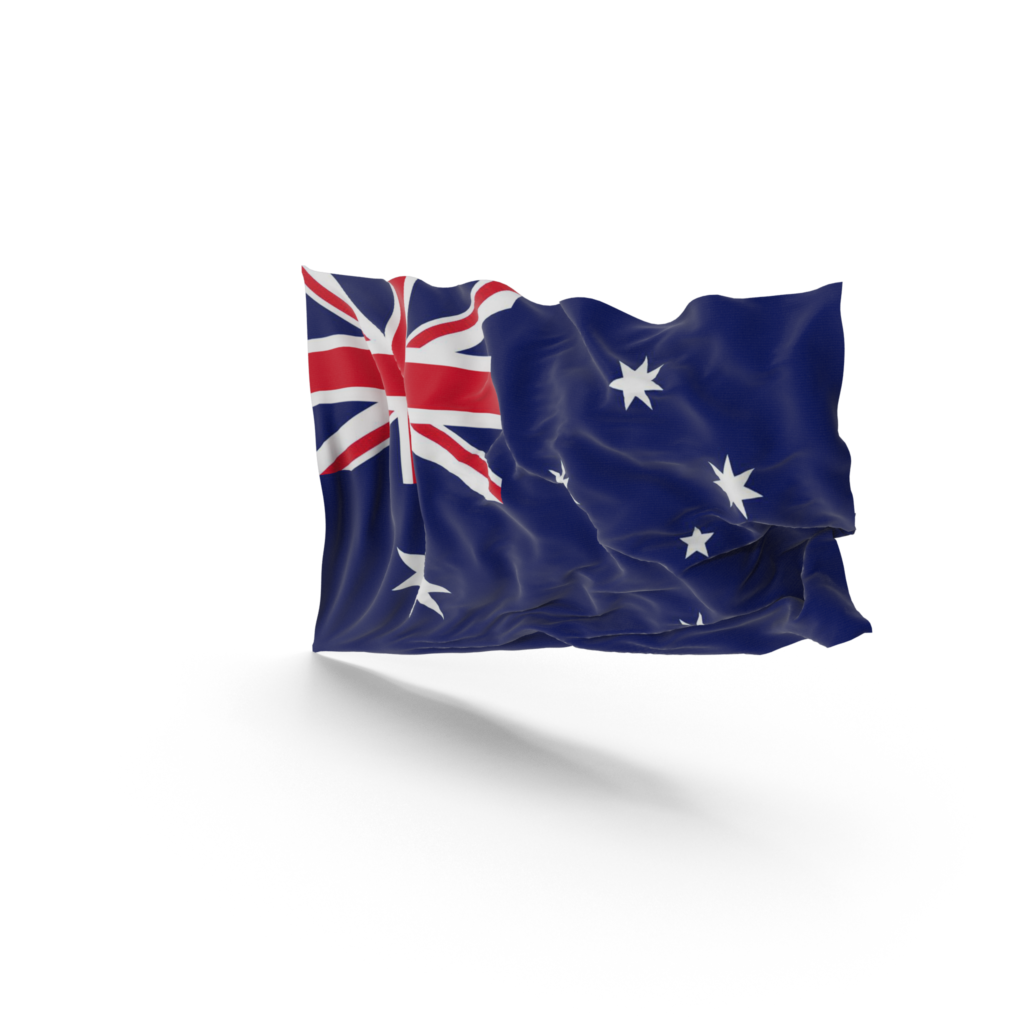 Australia: Temporary Graduate Visa
Australia's incredible educational institutions are set against a backdrop of some of the world's most breathtaking natural scenery, as well as bustling, multicultural cities. The country's Temporary Graduate Visa allows international students to live and work in Australia after completing their studies. There are two different Temporary Graduate Visa streams:
The stream you apply for will depend on the nature of your studies and the type of job you're looking for.
Post-Study Work Stream
Length: Up to 4 Years
The Post-Study Work Stream is for international students who have graduated in the last six months with a degree in a CRICOS-registered course. The length of a Post-Study Work Stream visa is based on the study level you completed:
2 years (bachelor's degree and course-based master's degree)
3 years (research-based master's degree)
4 years (PhD holders)
Graduate Work Stream
Length: Up to 18 Months
The Graduate Work Stream is for international students who have recently graduated with skills and qualifications that are in demand across Australia. To be eligible for this stream, you must have a "qualification relevant to an occupation on the skilled occupation list" and have already applied for a skills assessment.
Applicants need to have held a student visa in the last six months. If approved, you can live and work in Australia for up to 18 months.
Ready to start your study abroad Adventure? Book an appointment with our consultant
Telephone – 08100060439
Email – info@eduvisionnetwork.com, akinolajbm@eduvisionnetwork.com
Source: ApplyBoard (Eduvision Network's Partner) – Post-Study Employment for International Students Studying in Australia, Canada, the UK, and the US