Top Scholarship Opportunities for International Prospective Students in Australia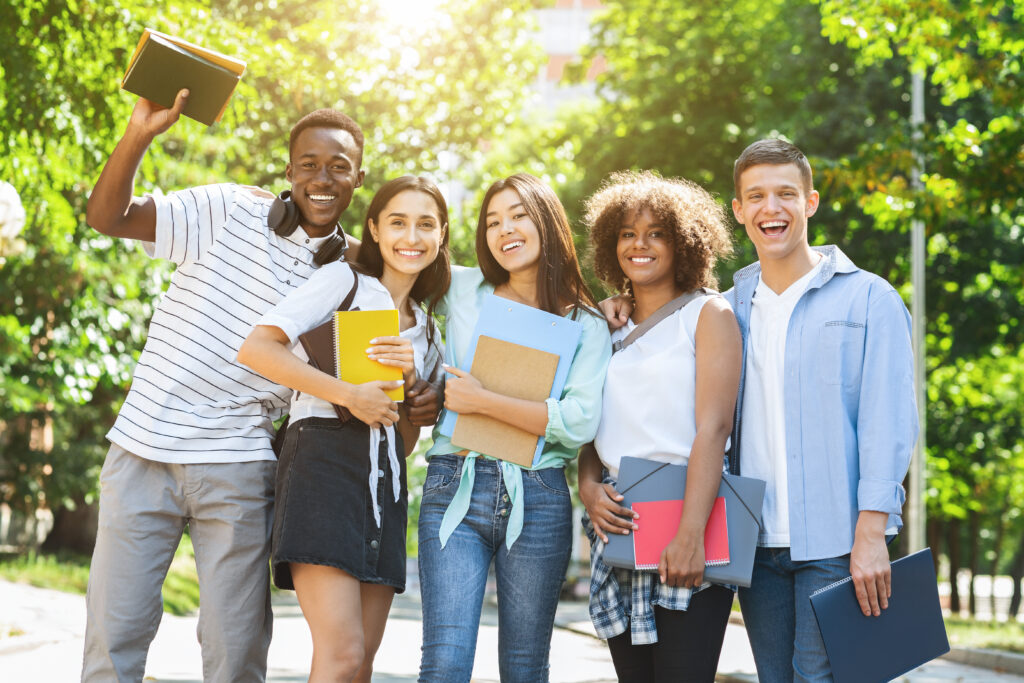 Studying abroad can be an expensive undertaking. However, international students looking to study in Australia can take advantage of a number of scholarships, awards, grants, and bursaries to help offset financial costs. In this blog post, we'll explore some terrific scholarships on offer from 11 top universities across Australia.
The information provided below is subject to change. Please refer to the university's website for the most up-to-date information.
Australian National University
Every year, the Australian National University (ANU) awards up to 200 ANU Chancellor's International Scholarships, a one-time fee waiver of between AU$15,000 and AU$25,000, to international students from around the globe. The Australian National University also offers up to 100 ANU Global Diversity Scholarships, which are open to international students from certain countries.
For more details about eligibility requirements, how to apply, and more, please visit the scholarship page on the university's website.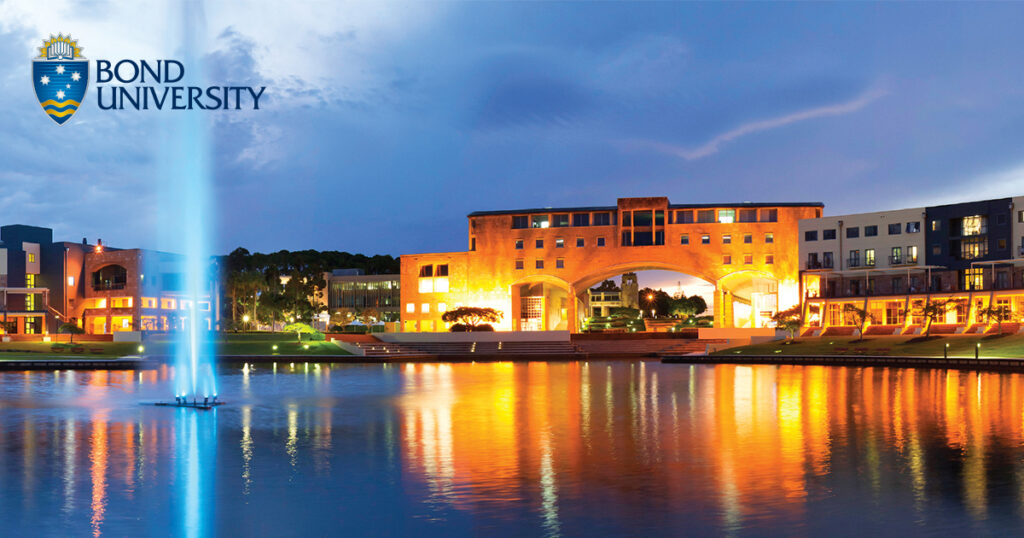 Bond University
Bond University's International Leadership Scholarship awards a partial tuition fee waiver to undergraduate and postgraduate students exhibiting "outstanding leadership, academic, and community involvement." The scholarship is a tuition remission of AU$10,000, paid in equal installments over the student's first two semesters.
Please visit the scholarship page on the university's website for eligibility requirements and more.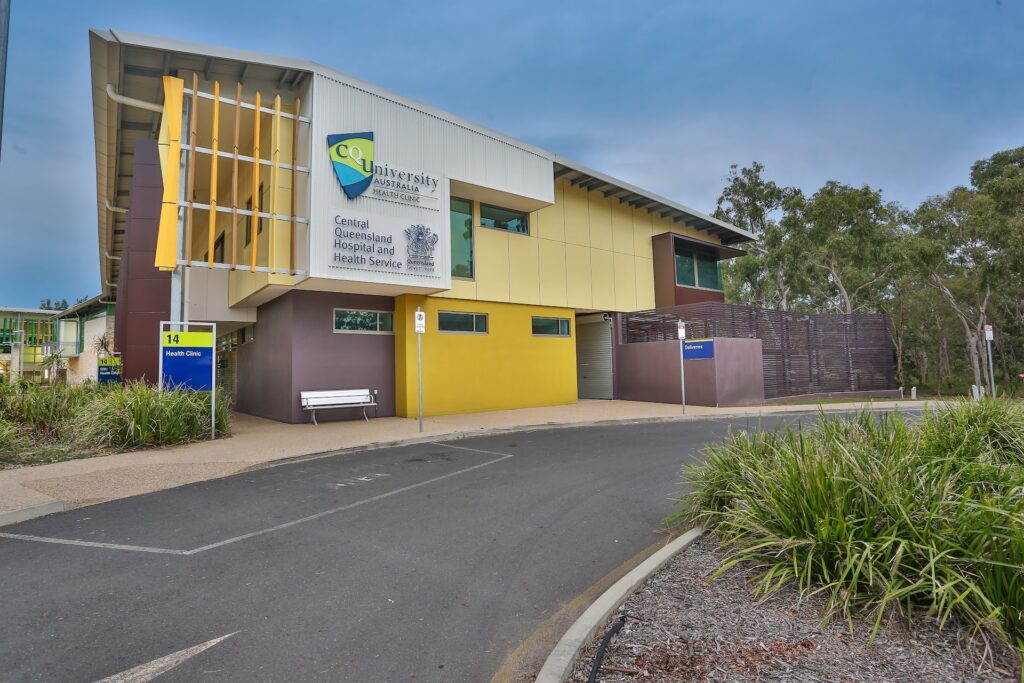 Central Queensland University
Central Queensland University offers an International Student Scholarship (ISS) for new international students. Students will receive a savings of 25% of their total tuition fees for the duration of their studies. Applicants who meet the academic requirements, including a minimum overall grade average of 65% or equivalent, may be eligible for this scholarship.
The university also offers a Research Training Program Stipend Scholarship, Australia Awards Scholarships, MORA – CQUniversity Australia Scholarship, and an array of scholarships from external organizations. Learn more.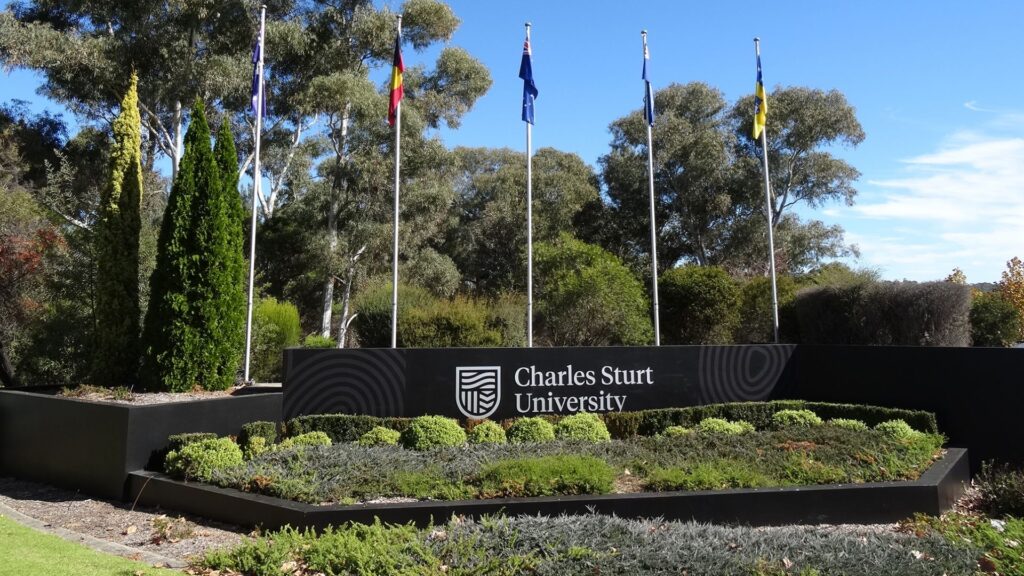 Charles Sturt University
New students studying on-campus at Charles Sturt University for the March 2021 intake can take advantage of the International Student Support Scholarship 2020–2021, a 30% fee discount for the first two semesters.
The Destination Australia Scholarship is an Australian Government initiative awarding new international students studying an eligible on-campus program up to AU$15,000 per year.
These are just two of more than 125 scholarships and grants Charles Sturt offers. Please visit the university's website for more information.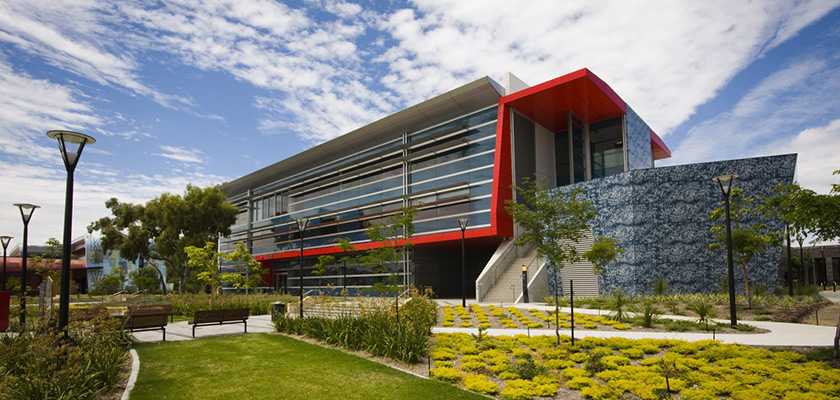 Edith Cowan University
Edith Cowan University's International Undergraduate/Masters Scholarship (2021) is available to prospective international students from select countries studying an eligible course. The scholarship offers a tuition fee reduction of up to 20% for the student's first year.
International students from select countries and with a strong academic background are eligible for the university's International Undergraduate Merit Scholarship. It offers a tuition fee reduction of up to 20% for the duration of a student's studies.
Additional awards include World Ready Scholarships, Welcome to ECU Online Scholarship, Australian Alumni International Scholarship, Executive Dean's Master of Engineering Scholarship, ECC Pathway Scholarship, Early Acceptance Bursary, and International Accommodation Bursary. Visit Edith Cowan's website for more information.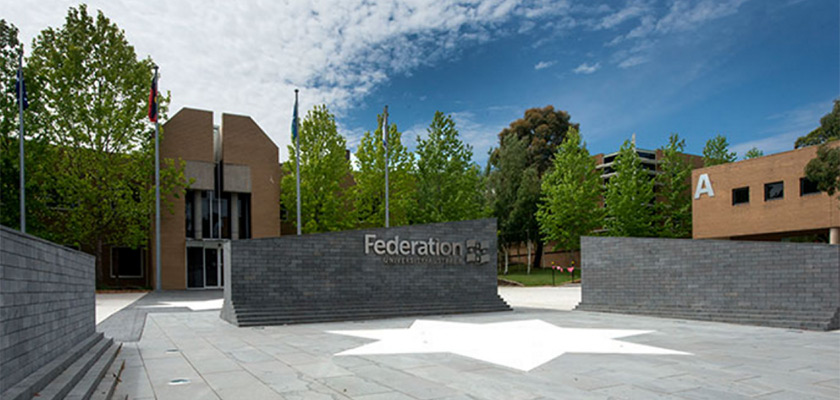 Federation University
Federation University's Global Innovator Scholarship "celebrates the enterprising spirit of international students." All new international students beginning an undergraduate or postgraduate coursework program in 2021 will receive a scholarship equivalent to 20% of their annual tuition fees for their entire studies.
The Global Excellence Scholarship recognizes "the academic achievement of international students." New international students who meet the academic eligibility requirements may be awarded a scholarship equivalent to 25% of their annual tuition fees for the duration of their degree.
To learn more about these scholarships, as well as Federation's International Student Accommodation Support Scholarship and International Sports Management Founding Students Tuition Fee Scholarship, visit the university's website.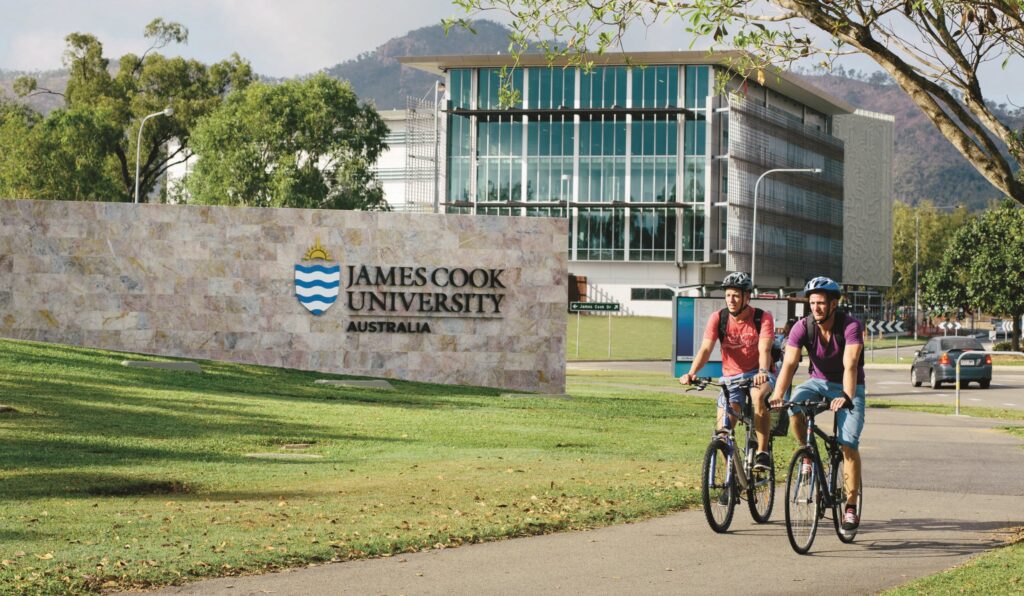 James Cook University
James Cook University awards an International Student Merit Stipend of AU$700 per month to eligible international students from Asia, Africa, Papua New Guinea, and the Middle East. Students awarded a Merit Stipend must keep up a strong grade point average to remain eligible.
The university also provides a College Pathways Scholarship, College Progression Scholarship, and research scholarships. There are also a number of scholarships awarded by external organizations, so be sure to check out the university's website for more details.

Murdoch University
Murdoch University's International Welcome Scholarship awards scholarships of up to AU$12,000 for international students studying business and nursing degrees, and up to AU$11,000 for all other degrees.
International students studying at Murdoch may also be eligible for the International Accommodation Scholarship, International Merit Award, International Travel Bursary Award, Jennifer Arnold Memorial Research Award, Loneragan Family Scholarship, Professor ST Leong Memorial Scholarship, and more. Click here to find out whether you qualify for one of these scholarships.
University of Canberra
The University Of Canberra's International Course Merit Scholarship gives first-year international students from eligible countries 25% off their total tuition fee. These scholarships are automatically awarded when the student receives an offer.
International students may also be eligible for the International High Achiever Scholarship, UC/GBCA Scholarship, GEMS International Partner Scholarship, International Alumni Scholarship, Australia Awards, MACC Scholarship (for first-year Malaysian students), and GEMS International Merit Scholarship. Visit the University of Canberra's website to learn more.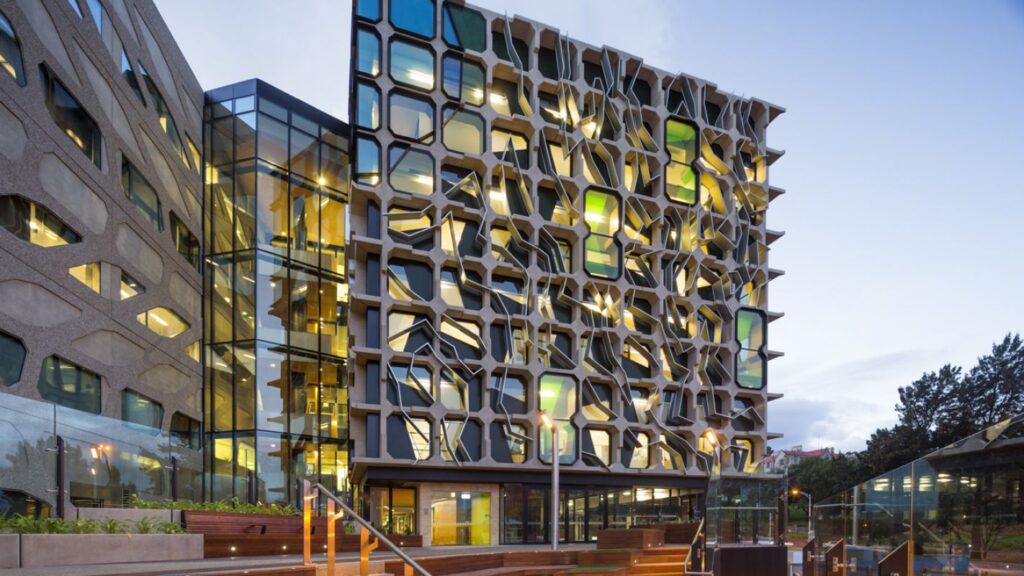 University of Tasmania
The Tasmanian International Scholarship (TIS) awards new international students beginning a course at the University of Tasmania a 25% reduction in tuition fees. Students will receive this scholarship for the entire duration of their studies, as long as they maintain grade eligibility requirements.
International students beginning a full-time undergraduate or postgraduate coursework degree at Tasmania in 2021 may also be eligible for the Destination Australia Program. It provides scholarships of up to AU$15,000 per year for students studying at the Hobart or Launceston campuses.
Tasmania also offers a number of other scholarships and awards for international students, including Australia Awards Scholarships, ELC and Foundation Studies Scholarships, 10% tuition fee discounts, year 12 and other student scholarships, college scholarships and bursaries, partner scholarships, and scholarships for research degrees. Check out the university's website for more information.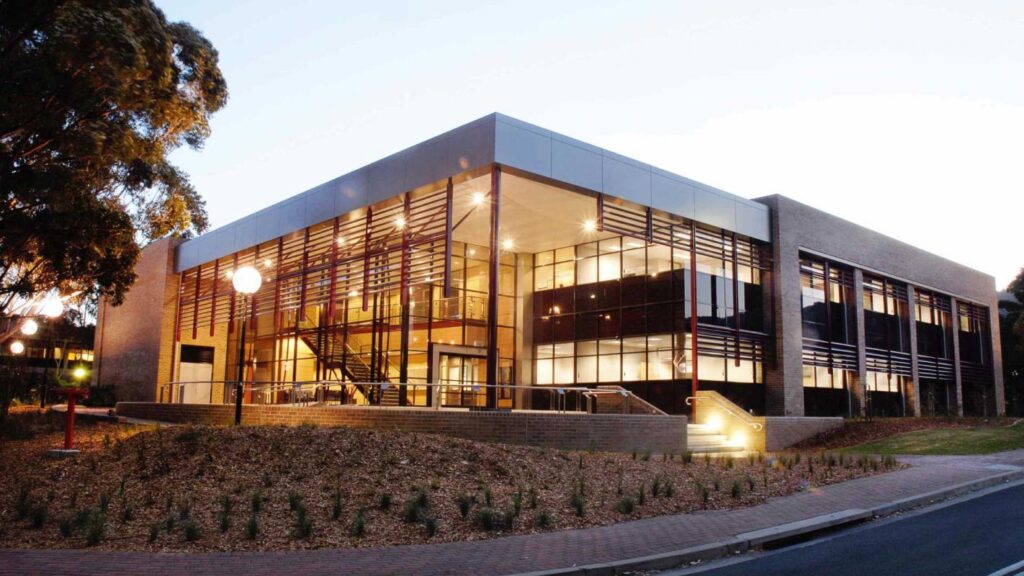 University of Wollongong
The University of Wollongong's University Excellence Scholarship awards a fee reduction of up to 30% for international students enrolled in certain undergraduate and postgraduate courses. Students must be studying at an Australian campus and have an excellent academic standing to be eligible.
Wollongong's Regional Bursary also awards a tuition fee reduction of up to 20% for certain undergraduate and postgraduate programs for students from Bangladesh, India, Indonesia, Kenya, Nepal, Nigeria, Pakistan, Sri Lanka, Tanzania, and Vietnam.
The university also offers a Diplomat Scholarship, Faculty of Science, Medicine and Health International School Scholarship, University Excellence Scholarship, Postgraduate Academic Excellence Scholarship, and Alumni Postgraduate Scholarship. Learn more.
Ready to start your study abroad Adventure in Australia? Book an appointment with our consultant
Telephone – 08100060439
Email – info@eduvisionnetwork.com, akinolajbm@eduvisionnetwork.com
Source: ApplyBoard (Eduvision Network's Partner) – Top Scholarships for international students studying in Australia