Study in Canada & US with an International Student Loan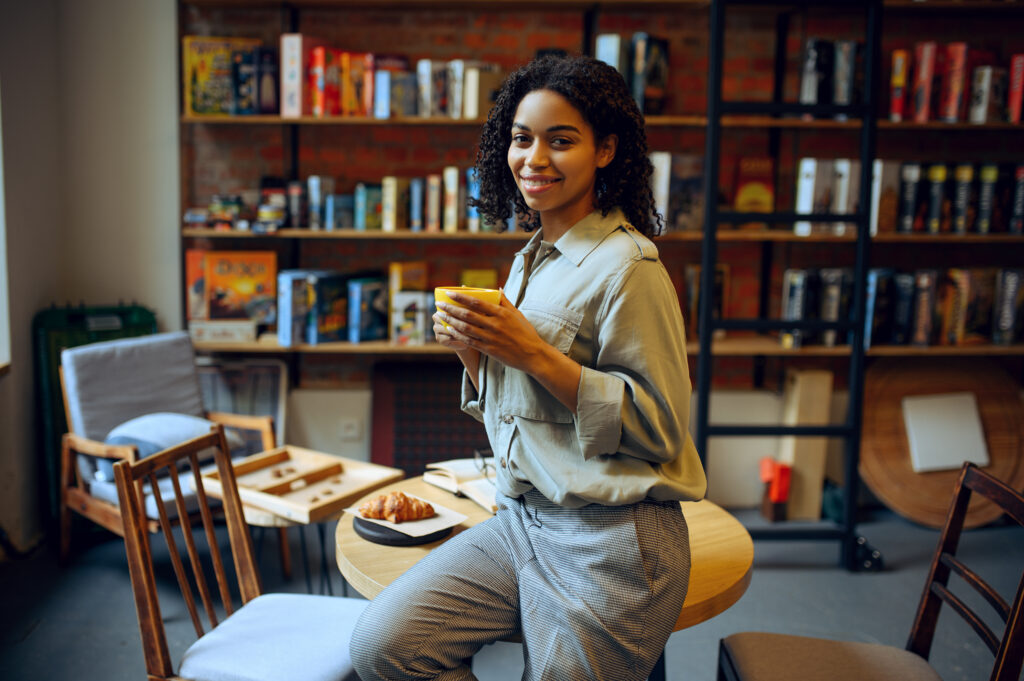 As the demand for student loans among Nigerian students who aspire to study abroad continues to rise, this follow-up article focuses on those who are specifically interested in pursuing their education in Canada & US with the help of an international student loan.
While the previous article provided a general overview of available loan companies and their offerings, this piece takes a more targeted approach, providing relevant information for those interested in studying in Canada & US and exploring international student loan options.
Canada is renowned for its diverse and welcoming environment, and studying there offer many benefits, including the post-graduation work permit (PGWP). This permit allows international students to stay in Canada for up to three years after graduation to gain work experience, which can help in obtaining permanent residency in the country.
However, studying in Canada can be expensive, making student loans an increasingly popular option for those who can't afford it. After conducting extensive research, we have identified MPOWER FINANCING as the most suitable loan company for Nigerian students planning to study in Canada.
MPOWER FINANCING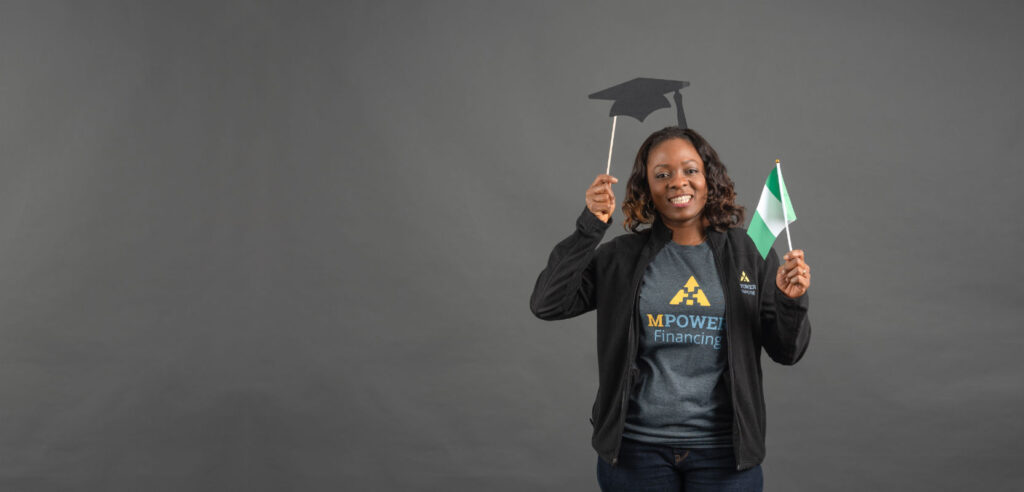 After conducting thorough research on available loan companies, we have determined that MPOWER FINANCING is the best and most reliable international student loan company for Nigerian students who wish to study in Canada & US.
Their loan application process is straightforward and free, with a responsive team that deals with your application within a short time frame. You can request a loan to cover your tuition, accommodation, living expenses and study materials, they provide support letters to assist with your student visa application. Additionally, MPOWER FINANCING offers immigration resources to help students obtain employment opportunities during and after their studies.
MPOWER private student loans are available to international undergraduate and graduate students who are within two years of graduating or about to begin a one or two-year program at one of their partner institutions. To secure a student loan with MPOWER FINANCING, you must first apply and be admitted to one of their approved universities in Canada and US
University of Ottawa
Brock University
Carleton University
Lakehead University
McMaster University
Northeastern University of Canada
Ontario College of Management and Technology
Queens University at Kingston
Royal Roads University
Toronto Metropolitan University (Formerly Ryerson University
Trent University
University of Alberta
University of Calgary
University of Guelph
University of Lethbridge
University of Manitoba
University of Northern British Columbia
University of Toronto
University of Victoria
University of Waterloo
University of Windsor
Vancouver Island University
Western University – University of Western Ontario
Wilfrid Laurier University
York University
THE PROCESS WITH EDUVISION NETWORK SERVICES – WHAT WE WILL DO FOR YOU
Eduvision Network Services provides a three-stage process to help international students secure a student loan with MPOWER FINANCING and study in Canada. The process is designed to be efficient and stress-free for the students.
Admission
The process starts with securing admission to one of MPOWER approved institutions. We will match you with the most suitable University approved by MPOWER FINANCING based on your academic qualification and your preference. We will apply and secure admission for you.
Loan Application
After securing admission for you, our expert team will carefully fill out your loan form and submit a loan application for you. We have a team that understands the loan application process, we understand what MPOWER FINANCE expects and we will submit the best loan application possible for you. The loan takes between 5 to 10 working days to get approved.
Visa
After the loan is approved, the next stage is the visa application. The process is passed on to our visa team who will take your admission letter, your loan contract letter and other necessary documents and submit a visa application for you.
This whole process could take between 4 to 6 months depending on how fast the university issues your admission letter and how long it takes IRCC to process your visa.
Want to Study Abroad? We specialise in Admission, Loan and Visa Applications for Study Abroad Programs